Creatons is an electronics manufacturing solution provider, based in Delhi NCR, India, specializing in custom electronic devices and accessories. Our dedication towards R&D and continual advancement in terms of latest technologies, has made us a renowned name in the domain of Electronics Manufacturing Services (EMS).
Products & Services
Creatons offers its customers 360-degree services.
If you are looking for solutions to all your requirements in the domain of Electronics Manufacturing, then we are a complete package to your needs. We provide end-to-end services starting from procurement, design and manufacturing to multi-level quality checks to deliver to notch products. We also offer PCB Assembly Services for varous products.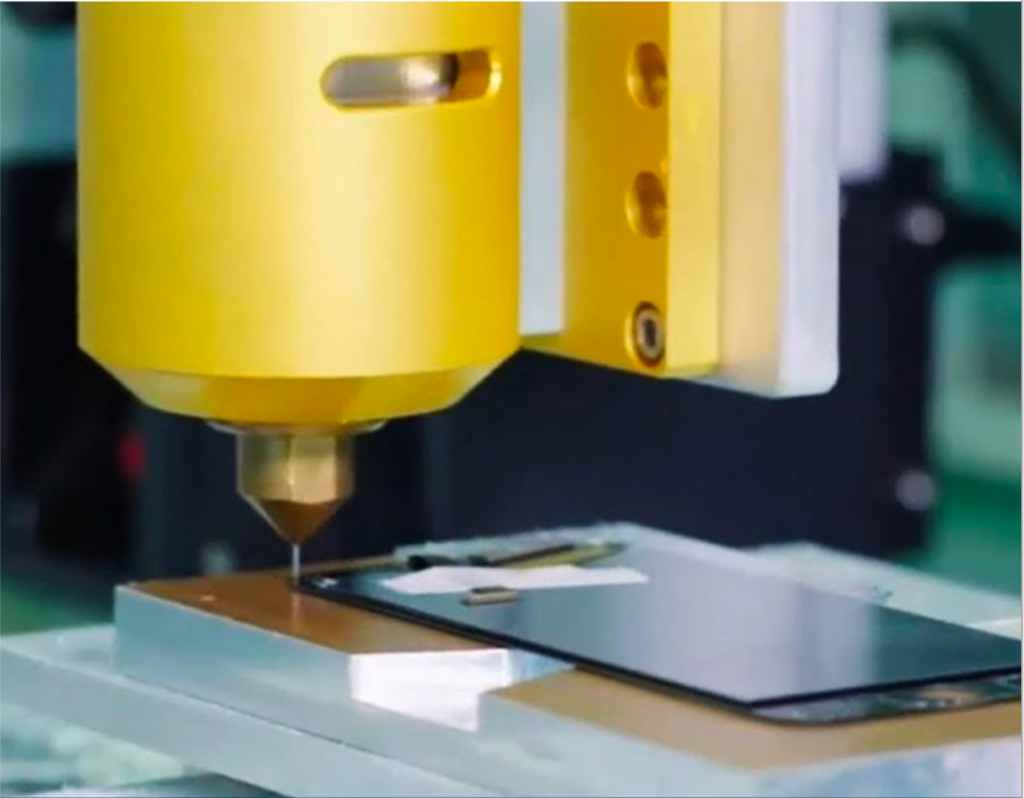 WHY US?

Integrity
Creatons is built on high level "integrity" – it is the foundation of what we do. Our defining characters have been team work & accountability, leading our manufacturing relationships to a great success.

Expertise
Creatons believes in continuous learning. We share valuable inputs, gained through experience and skill, to our clients to ensure that they get the best possible solution to their requirements.
Transparency
Our managing team allows for clear communication with our clients and vendors to avoid anything that might get lost in translation. Being transparent always paves off to build trust among businesses.

Support
Creatons offers unparalleled services to always support our clients in every way possible. The team doesn't shy away from going the extra mile to make our customers happy.

Punctuality
We are located in Delhi NCR, India, the capital of the world's fastest growing economy. Timely deliveries, without compromising on quality has been one of our strong points.

Quality
Quality control is an integral part of every step of our production plan. We continuously analyse and makes improvements to our QC procedures to ensure grade-A deliveries always.
Manufacturing Facility
Creatons boasts of a multi-floor, top class manufacturing facility with multiple production lines, multiple packing lines and dedicated quality control department to ensure grade-A deliveries to its clients.
Creatons is taking steps to make its mark in the domain of PCB Assembly and is in the process of expanding its facility to host a state-of-theart SMT infrastructure to extend its reach to a wider industrial market.